CKC off to see Flamingos hosted by Palavas kayak club on 15/16 Sept 2018
After a conversation about whether or not there were flamingos in Europe, Corinne, a CKC member based in France, organised for CKC members to join Palavas kayak club along with paddlers from Marseille for the weekend.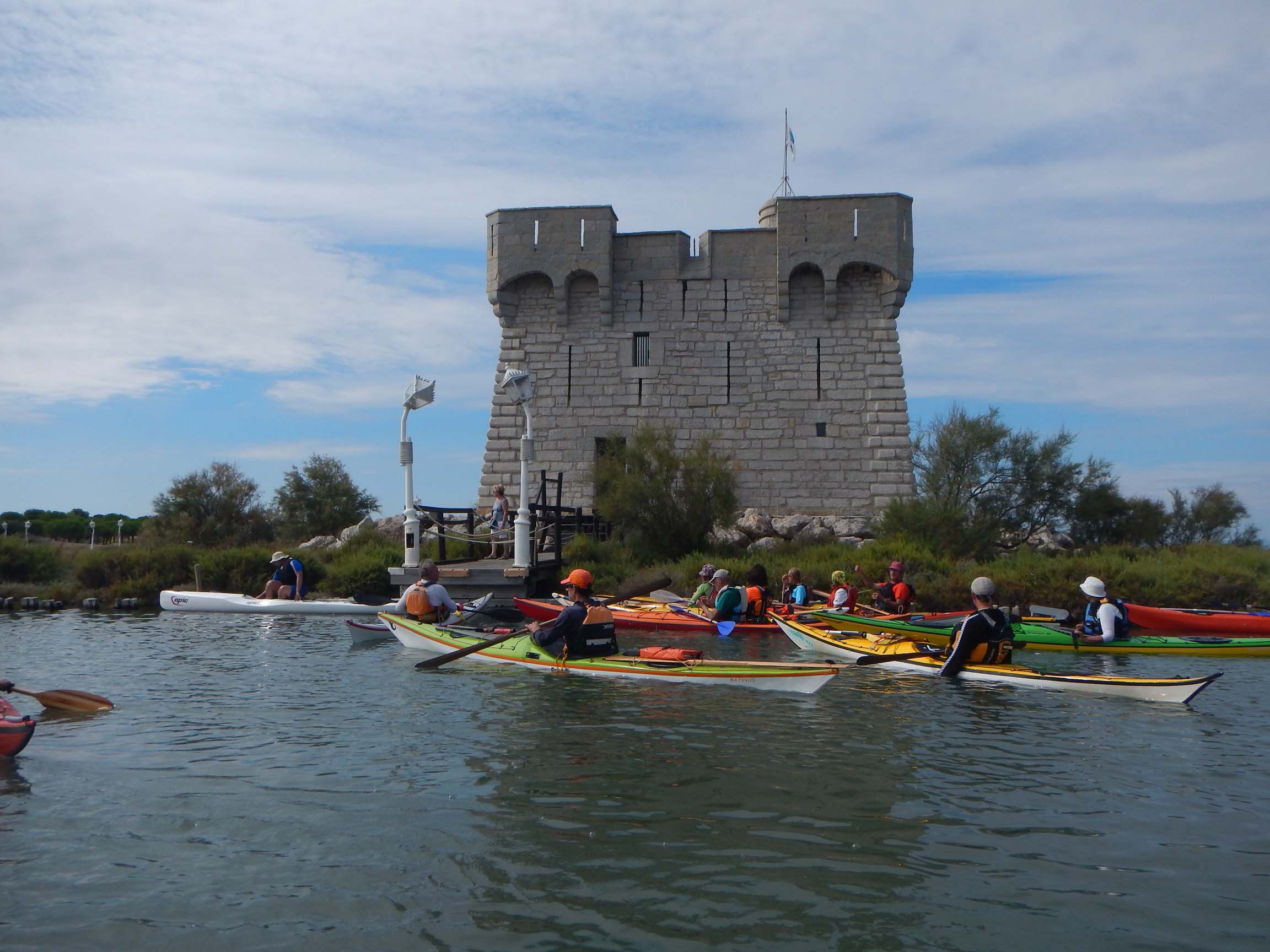 We had two fabulous days of kayaking exploring the inland water ways, including the huge saline ponds where the flamingos live, and canalised navigable channels, and the sea.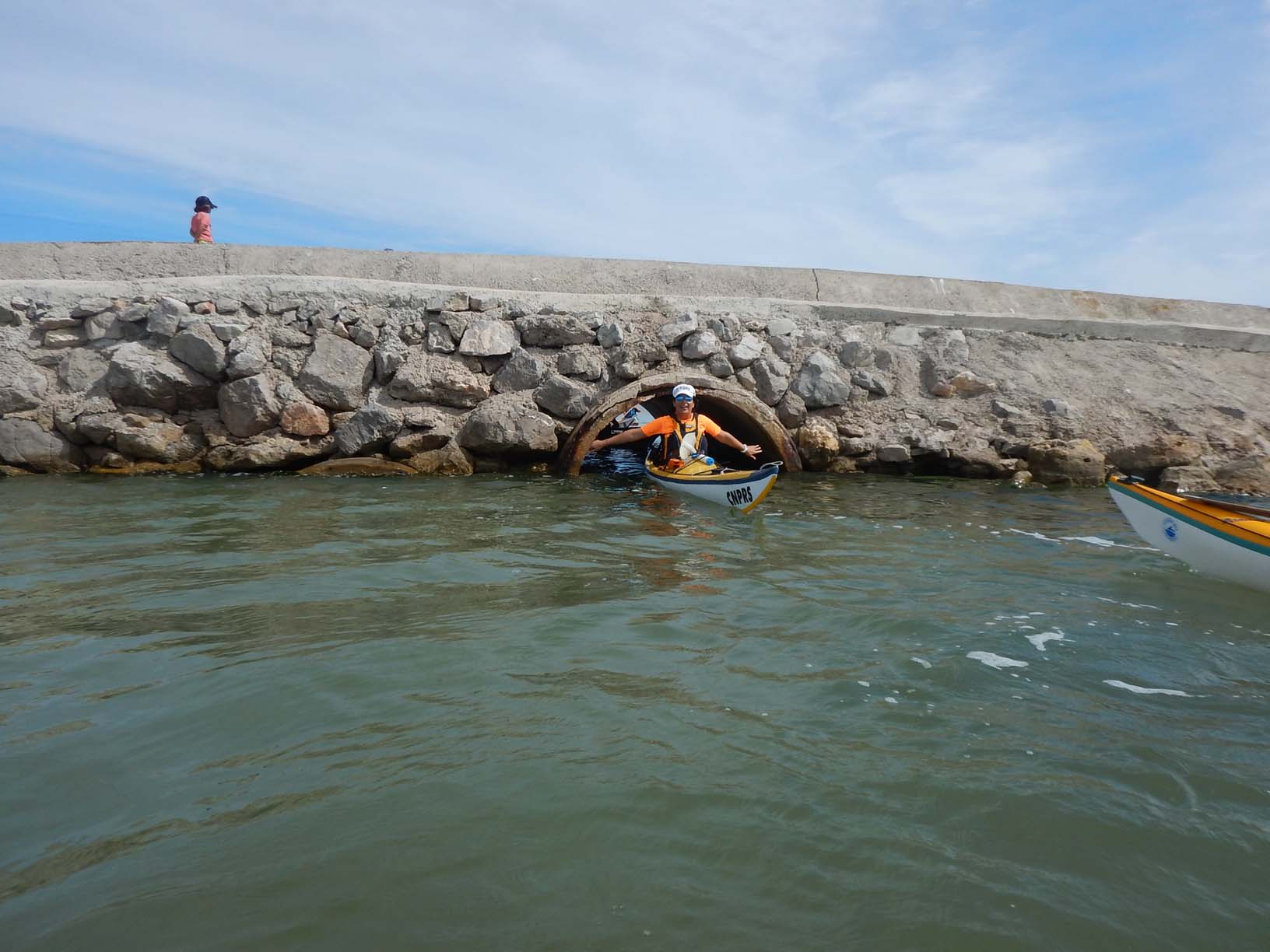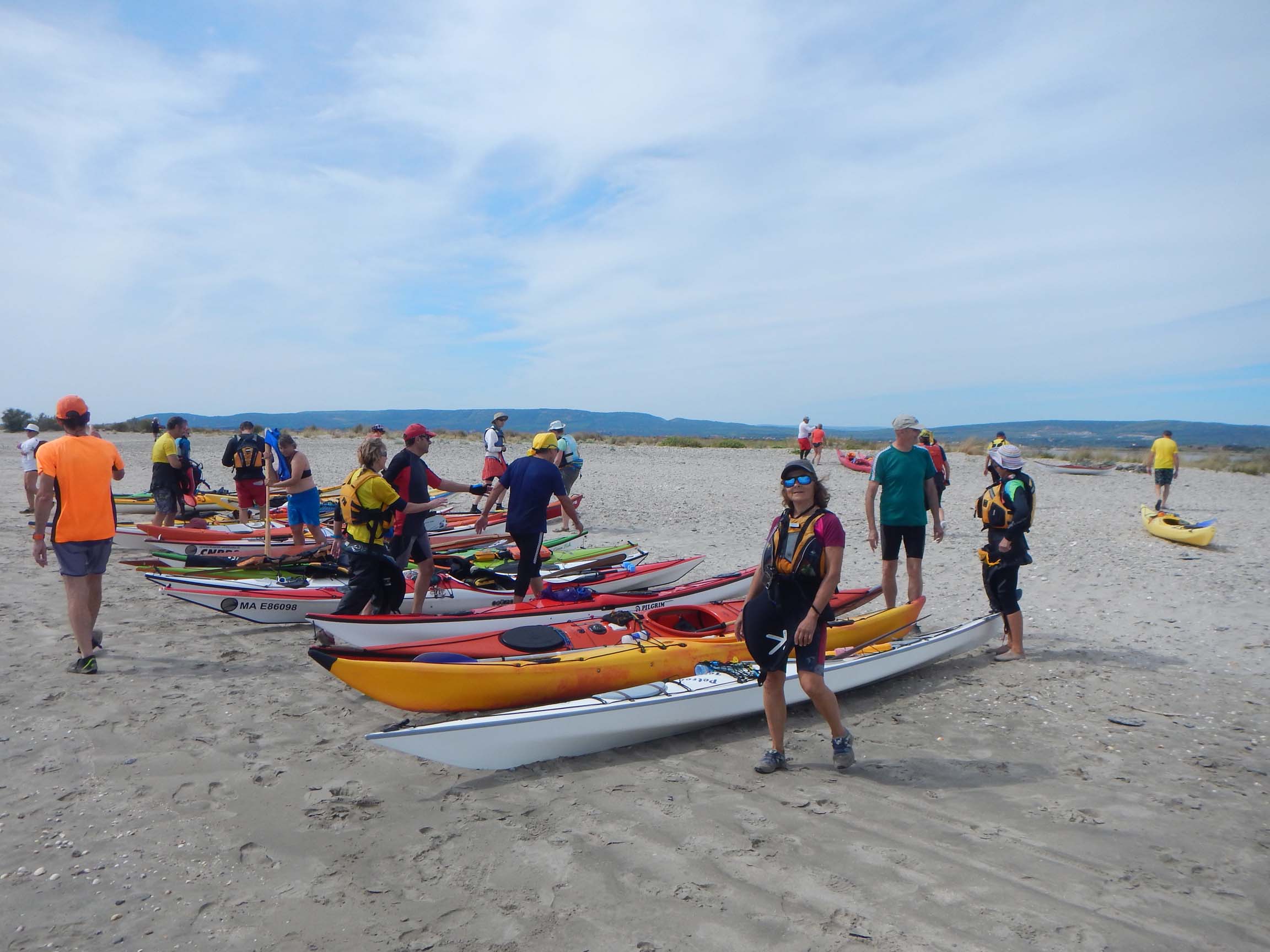 After lunch about 50% of the group did a simultaneous roll!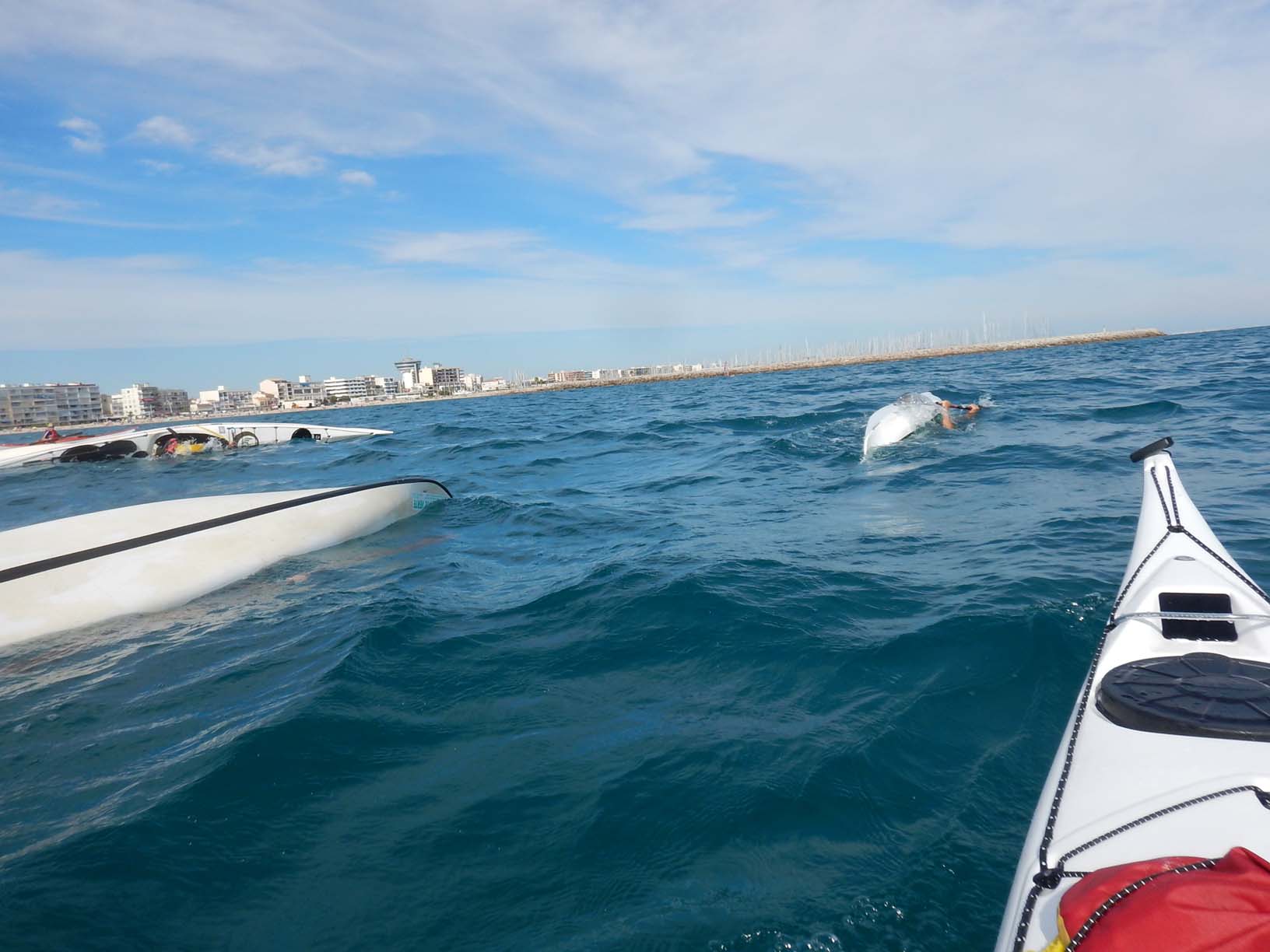 As we returned on the first day we happened to pass by a traditional boat Jousting match!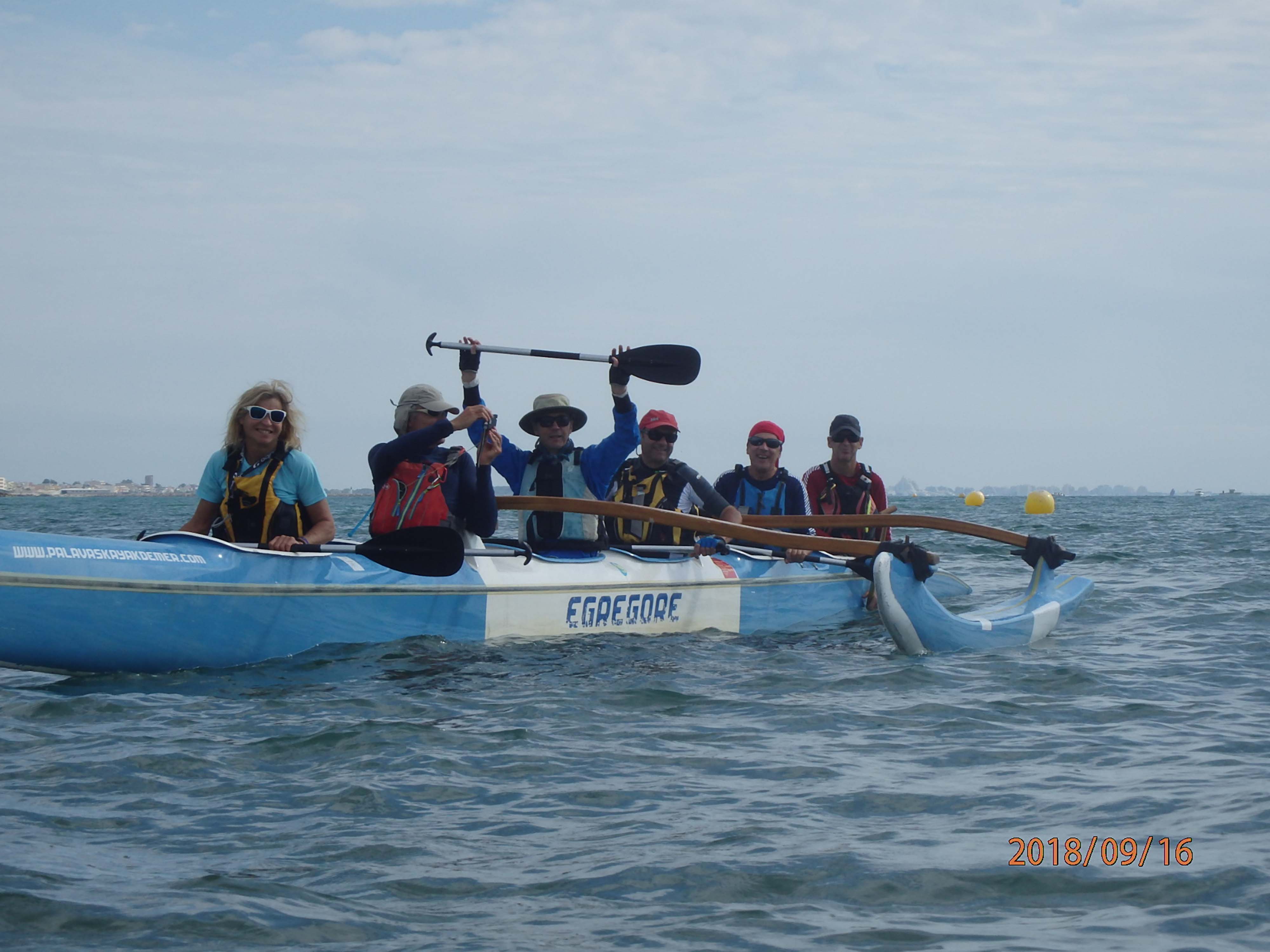 Huge thanks are due to Fabian and others at the Palavas club for organising a wonderful weekend and welcoming us so warmly.
And yes – there are flamingos in Europe!