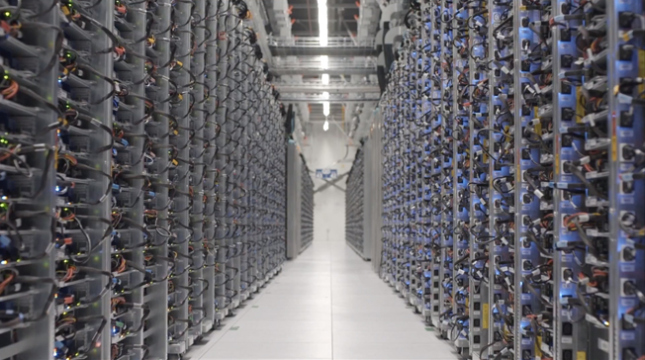 Done some work on the site.
Optimised the google and bing trawling, they were killing us with requests
Database optimisation work
Upgraded the server, now twice as much memory as before.
Done some additional page caching work
What does this mean?  Hopefully the website will be faster.  If you notice any problems since the upgrade give me a shout.