Brockwell Lido Session
Brilliant Springtime evening sunshine welcomed us out onto the lido, beautifully vibrant and blue after its recent renovation. The water was cool, but inviting, and Tom jumped straight in for a swim before we started. 
We all had  a great time practicing rolling in various boats, with excellent coaching from Geoff, resulting in Kenneth mastering his roll in characteristically stylish fashion!
Geoff brought his paddle float as well as boats, paddles and kit, and we all had  a go at using it for self rescue, rolling and various other techniques. The standing up in the kayaks was slightly less successful, but just as fun…
It was a great session – several of us became much more confident with our rolls, we got to practice self rescue techniquies, sculling, draw strokes and all sorts of things. And what a great setting to do it in!
Afterwards we loaded the boats onto the trailer, and then headed to the new plush changing rooms to shower in style, followed by a glass of wine round at Geoff and Sandra's and some good old kayaking chat (another round of "no, the wave was this big…") before heading home.
I really enjoyed my first lido session, the location is stunning, and an hour and half is a perfect amount of time to get some techniques down as well as have a bit of a giggle in the process! It was easy to get to – short bus ride from Clapham junction or Brixton Victoria line (or free parking outside if you drive) – and fantastic getting to practice with sea kayaks in protected conditions, rather than go straight from rotobats to trying things in choppy water in a sea kayak, and I can't wait till next week!
Hope to see you all there…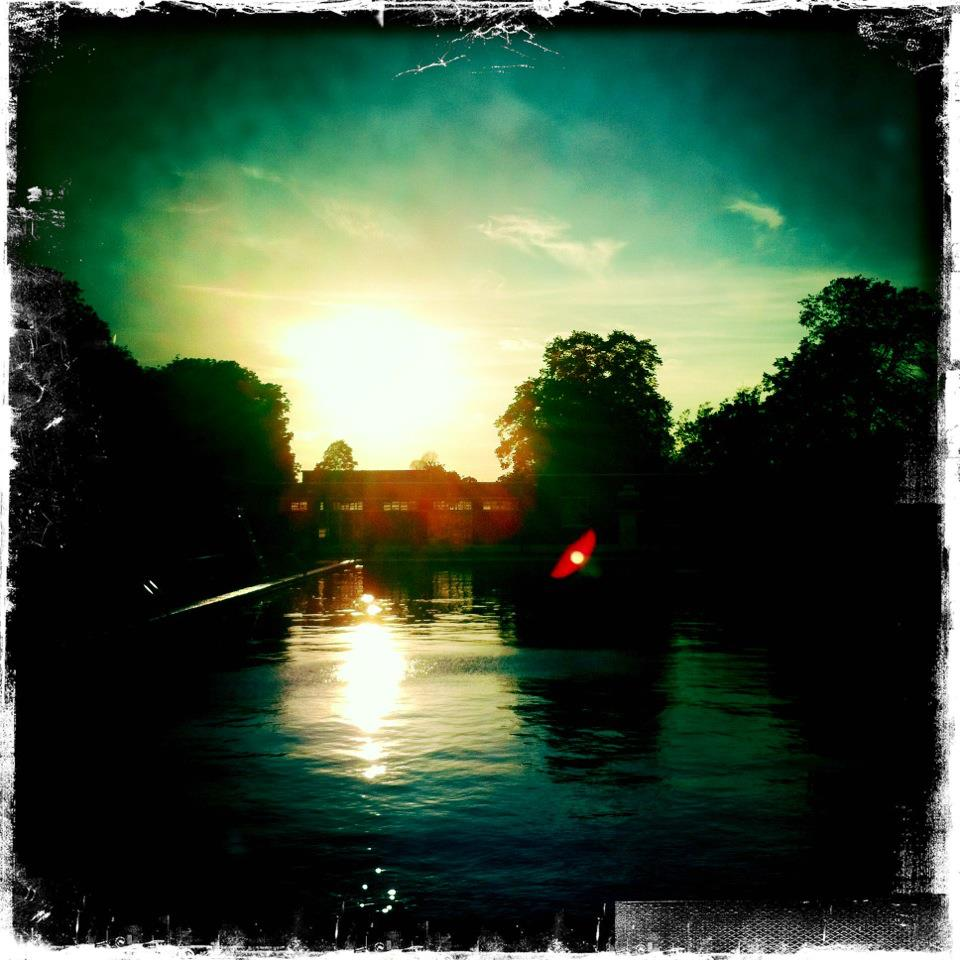 Miranda