WELCOME to CKC – London's sea kayaking club
WHAT: Thames Taster Session
An introductory session with an opportunity to try paddling in sea kayaks on the Thames, aimed at those with zero or very little kayaking experience.
WHY: Part of Brentford Sports Fest – Sunday 5th April 2020  POSTPONED
http://brentfordsportsfest.co.uk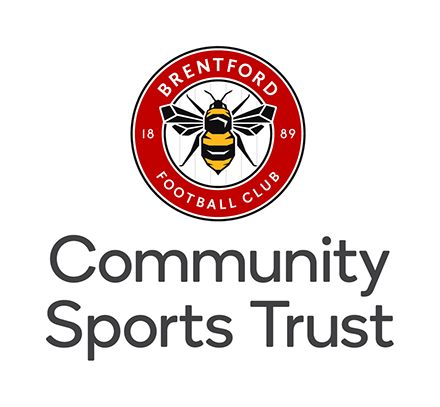 WHERE: Brentford Boating Arch, Kew Bridge (North-East side of the road bridge) W4 3NG (near Kew Bridge rail station)
Club Location
WHEN: Sunday 5th April 2020
– 8am – 10am
– 9am-11am
No other sessions will run because of the tide.
N.B. registrations with invalid name or email will not be accepted.
To secure your place you need to book and pay £15 in advance, and select your preferred timeslot on www.brentfordsportsfest.co.uk/enter-now.html.
If you enjoy the taster session & want to progress (or the taster session is full) you may like to consider doing full day beginner kayaking training course that we will run Sun 19th April 2020 – details here
We are a membership club and the sessions are run by experienced members/volunteers.
Taster sessions are only for those over 18 years old.
Session leaders: Fiona, Philippe, Paul, Dave T
PLEASE NOTE:
Please be aware kayaking is a sport with inherent risk.
All paddlers must be able to swim 50 meters.
Please arrive on time, wearing the clothes & shoes you plan to wear in the kayak. Wear clothes & shoes you are happy will get wet/muddy. (There will be no space at the Arches to change before getting on the water.)

Shoes – trainers/watershoes/wetsuit shoes that protect your feet from beach gravel/litter & mud. Footwear is essential.
Clothes – Chose clothes which will dry quickly e.g. walking-style trousers, leggings, and fleece-type jumper. (NO cotton clothes or jeans they will keep you cold).
Bring a waterproof bag/box to keep your valuables dry when kayaking.
Bring a waterproof coat, rain hat or warm hat to wear in the kayak.
If you have waterproof trousers please bring them to wear too (in case there is rain).
If you wear glasses bring string/strap to keep them & not drop them.
Any medication you may need.

Bring a bottle of water & snack to take with you when kayaking.
Please bring a change of clothes and towel in case you get wet that you can put on after the session.

All guest paddlers need to sign a guest registration form and will need to advise leader of any relevant medical conditions.

Follow any specific instructions that are given by the session leader, such as getting on the water and group management.
Please look after any kit that is borrowed – treat it as if it is your own.
Even when in a group with an experienced paddler, everyone on the river is responsible for their own safety, keeping a look out and navigating in a correct manner to avoid collisions or causing a collision, etc.
Failure to comply with Port of London Authority rules can result in you being fined £5,000.
If you find you are no longer able to come to your session – please email info@chelseakayakclub.co.uk  so we can release your place.
By signing up for this taster session you accept that CKC will contact you to update you with information about the taster session, and CKC's beginner training opportunities. Please see CKC Privacy policy.
Rules for paddling on the Thames:
If interested read the Port of London Authority's (PLA's) Paddling on the Tideway – A Code of Practice for Paddling on the Tidal Thames 2017. You may also refer to The River Thames Recreational Users Guide – Teddington to Sea Reach for further information. See also CKC Guide to the Thames Rowing Zones.